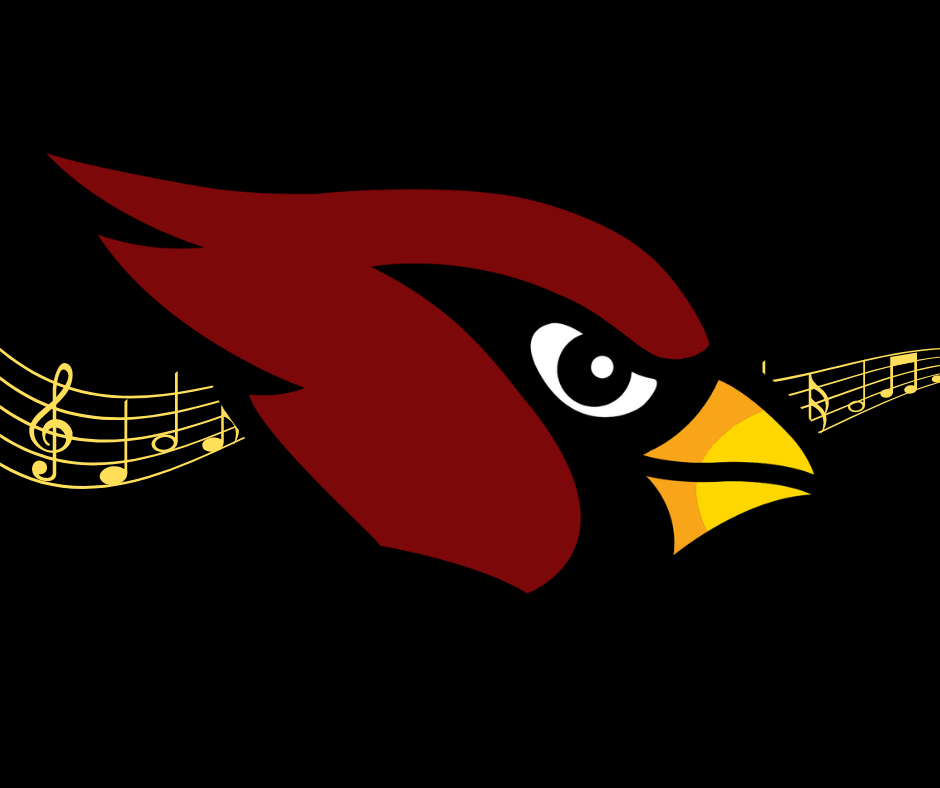 One more photo from last Friday's Grad Walk! Congrats, Seniors! YOU DID IT! WE ARE SO PROUD OF YOU! (from Mrs. Schneider and Mrs. Hauke's 4th grade class!!) #mayvillecardinals #mayvilleschools #cardinalpride
Check out these photos taken in Mrs. Schecher's Exploring Active Lifestyles class last Friday! Students have the opportunity to get out of the building and into the local community to experience lifetime activities. Gonzo G., Alexis M. and Alex B. all reeled in a catch, and Maria M. (our foreign exchange student from Italy) went fishing for the first time in her life and this was her first catch! A big Cardinal THANK YOU goes out to the Gun Club for giving us permission to fish on their pond! (All fish that were caught were released.) #mayvillecardinals #mayvilleschools #cardinalpride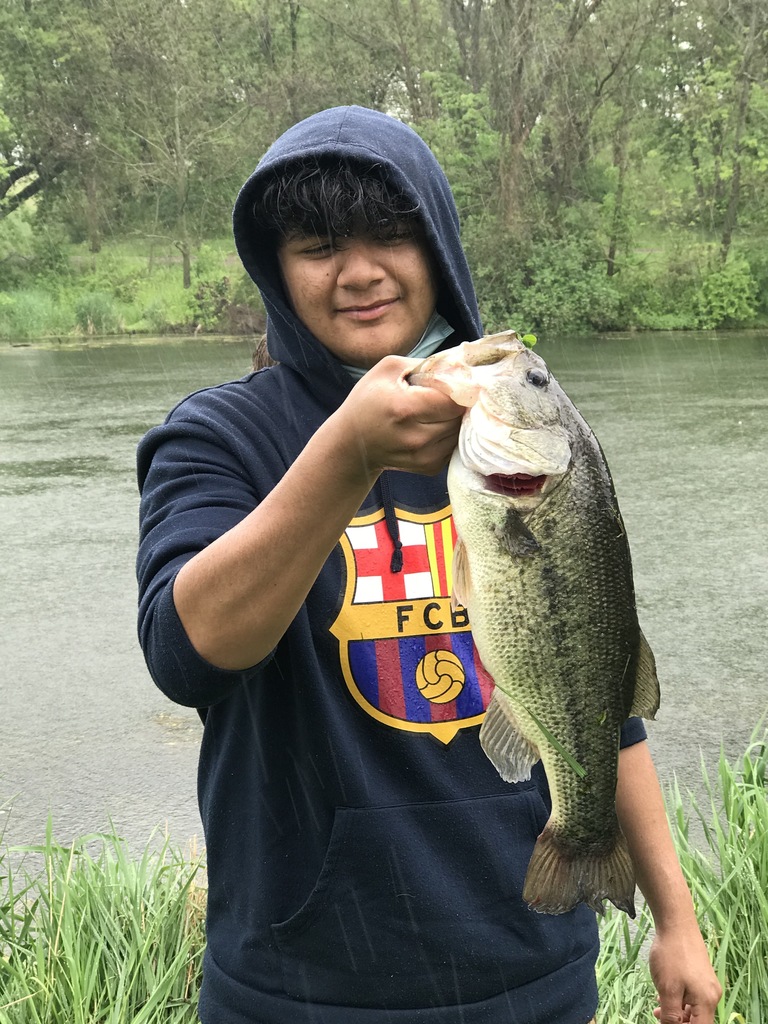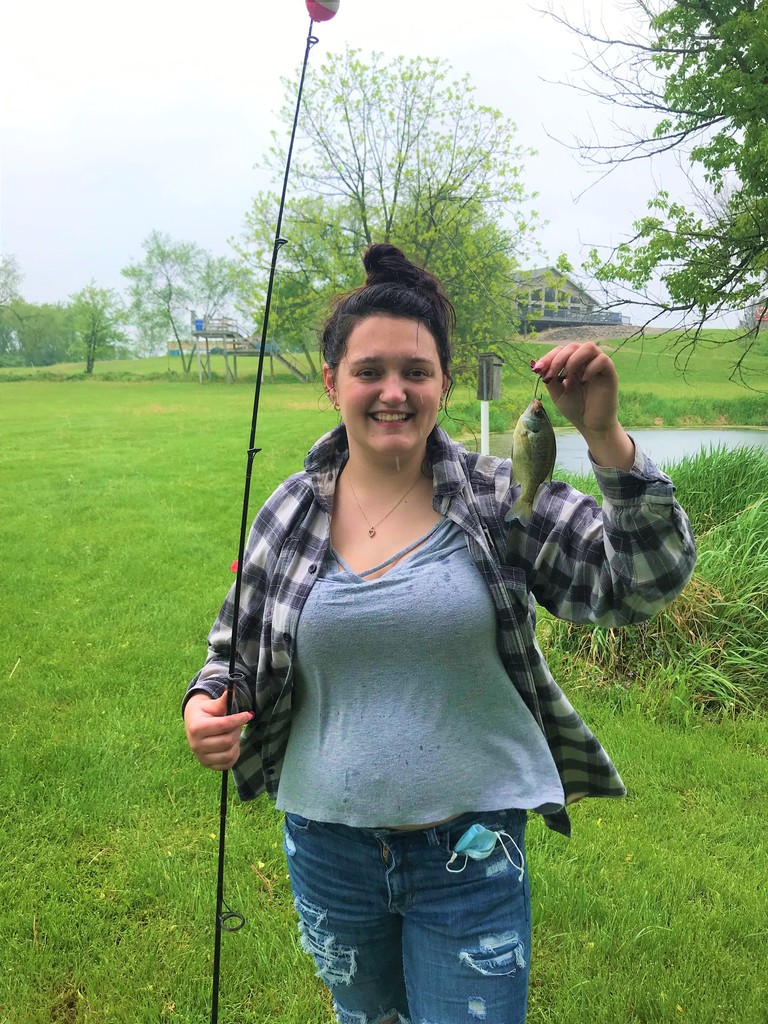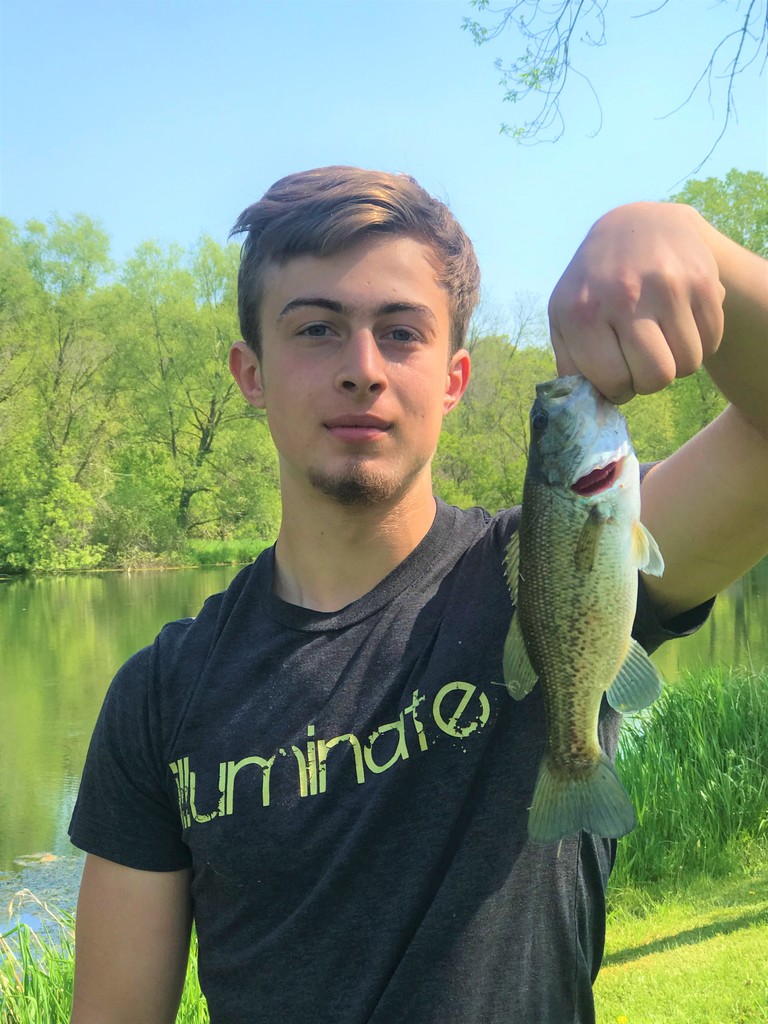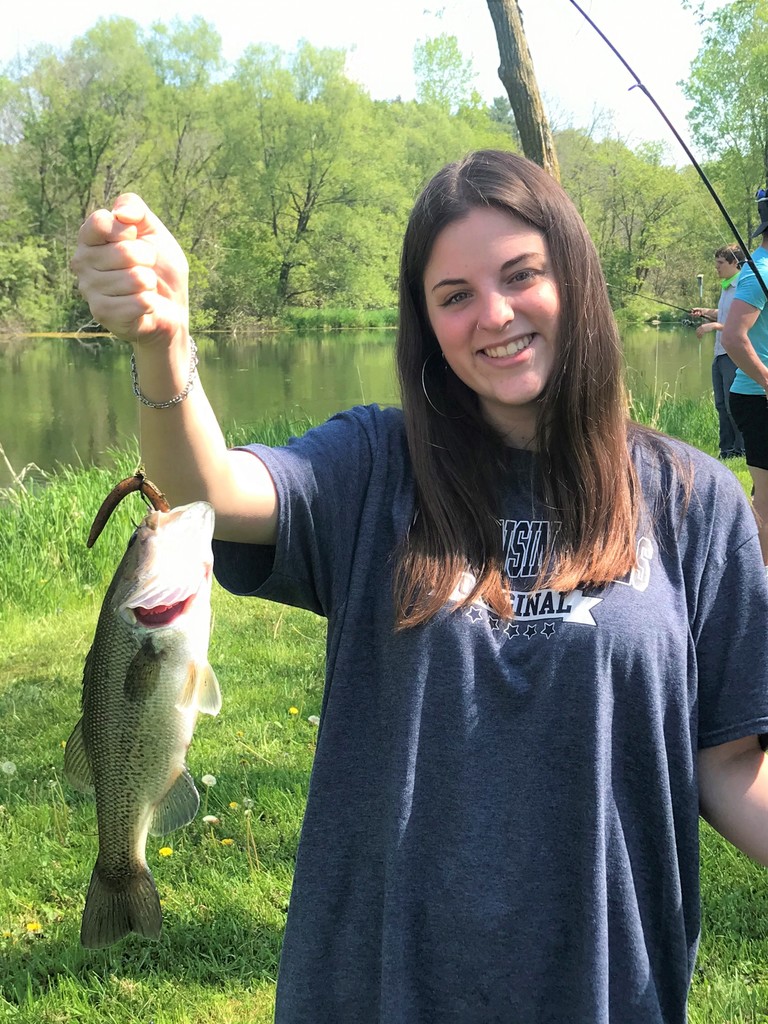 Due to inclement and impending weather, the Mayville High School Class of 2021 graduation ceremony has been postponed to Monday, May 24@7:00 pm at Ray Dunn Field. We are excited to host the program and conduct an enjoyable experience for our attendees. We apologize for any inconvenience that the postponement may cause. However, in order to ensure safety and to properly recognize our students the program has been postponed. Have a great day. Stay dry and Congrats to the Class of 2021!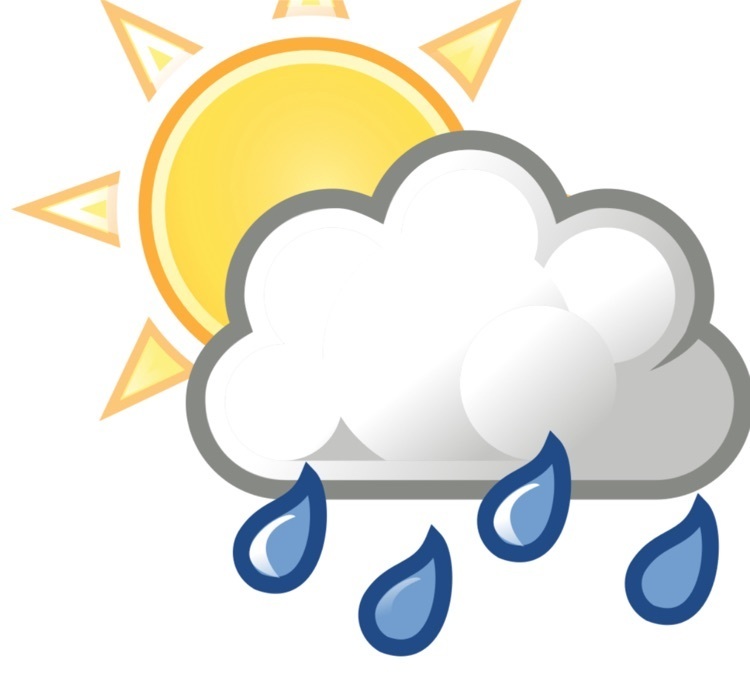 MHS seniors took part in the annual Cap & Gown Walk at Parkview and MMS this afternoon! Students from both buildings lined the playgrounds to congratulate our graduates and wish them well in their future endeavors! Many shouts went out as our teachers recognized former students and our younger students recognized siblings, family friends, babysitters, youth mentors, coaches and more! Thank you to our seniors for taking the time to say goodbye and BEST OF LUCK in the future! You'll always be #mayvillecardinals to us!! #mayvilleschools #cardinalpride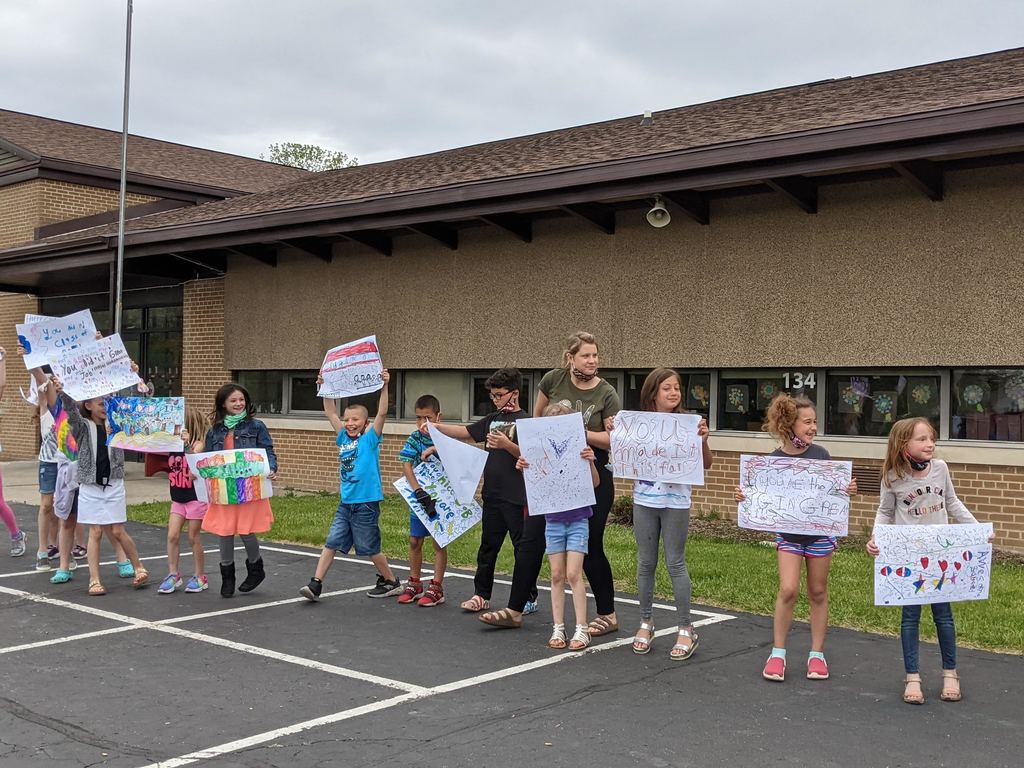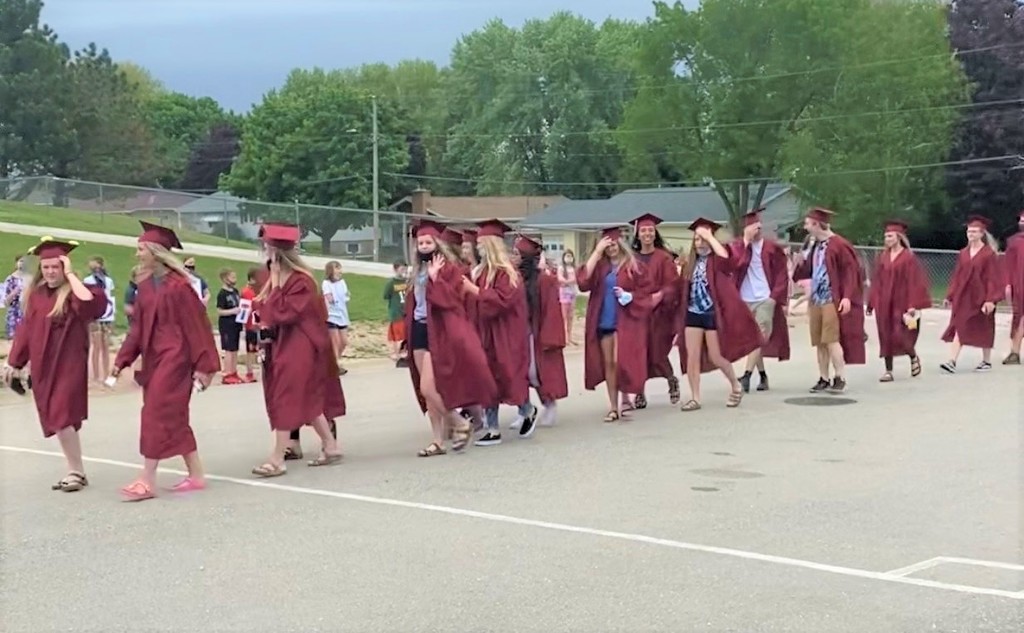 Huge thank you to Steven Smith for zooming into our MHS Music in Film class today to discuss Max Steiner! Steven C. Smith is a four-time Emmy-nominated producer who's made over 200 documentaries, working with Steven Spielberg, Martin Scorsese, George Lucas and other top filmmakers. He's also the author of two books on film music: A Heart at Fire's Center: The Life and Music of Bernard Herrmann, and his new biography, Music by Max Steiner: The Epic Life of Hollywood's Most Influential Composer. Lucky us!! #mayvillecardinals #mayvilleschools #cardinalpride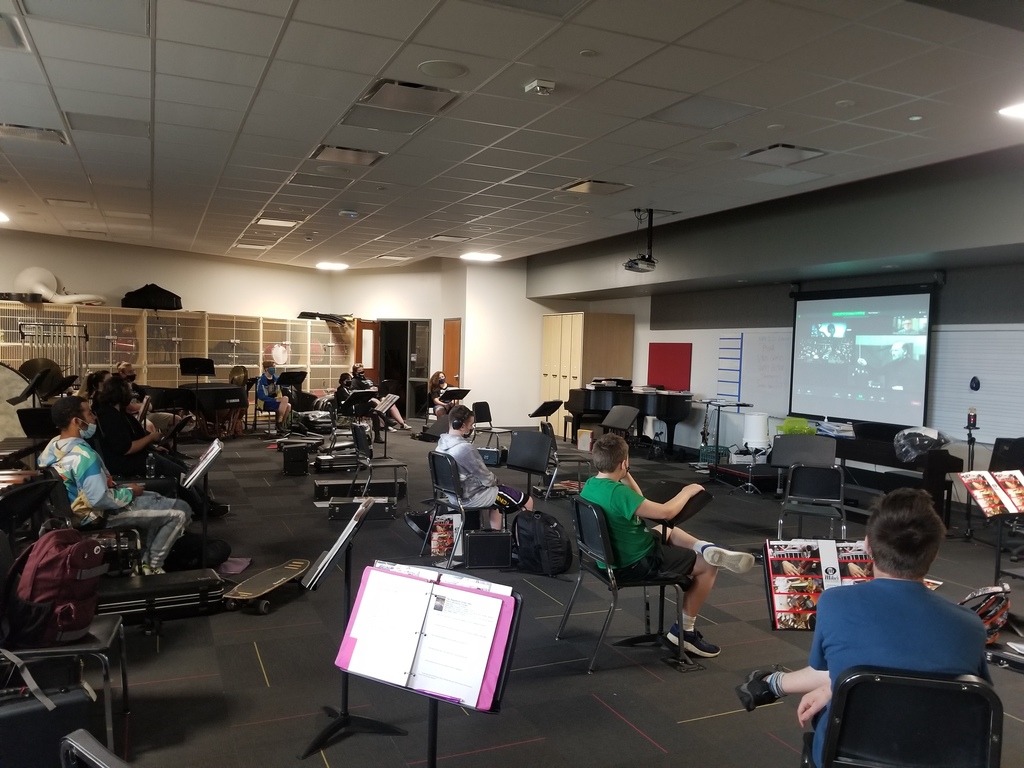 MHS student Hayden S. has worked through many lunches, given up her Cardinal Time and come in after school to work on her mural Blue Ridge Mountains. The mural is 11'x4' and will be installed by the MHS Spanish room! Beautiful work, Hayden! #mayvillecardinals #mayvilleschools #cardinalpride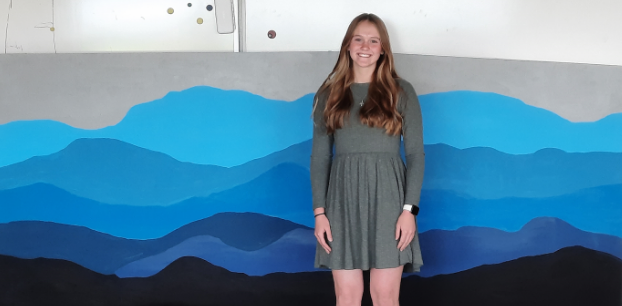 MHS Band students have been hard at work on their Spring repertoire. Please take a few minutes to enjoy the fruits of their labor! We can't wait to welcome you back for live concerts! Stay tuned next week for performances by our MMS band students!! #mayvillecardinals #mayvilleschools #cardinalpride
https://www.youtube.com/watch?v=-QoRgHbAD6M
Good morning Mayville families. Power outages have impacted portions of the community including Mayville Middle School. Buses are running as usual. District power generators are operational and school will start on time. Alliant Energy has communicated an estimated full power status by 9:00 am.
FULL-TIME and PART-TIME CUSTODIANS WANTED! The School District of Mayville is in need of full-time and part-time custodians. Qualifications are: High school diploma or (GED) required; Previous custodial experience preferred but will train the right person; Ability to understand and follow verbal and written instructions; Ability to work with minimum supervision; Ability to lift and carry up to 50 pounds; Able and comfortable squatting, twisting, bending, and kneeling while doing custodial work; Ability to operate and care for custodial equipment and supplies. Hours are second shift Monday thru Friday. Starting pay is between $14.00 -$18.50 per hour based on experience. Position starts as soon as possible. Interested candidates should contact Travis Bates, Director of Buildings & Grounds at 920-583-0409 or
tbates@mayville.k12.wi.us
. #mayvillecardinals #mayvilleschools #cardinalpride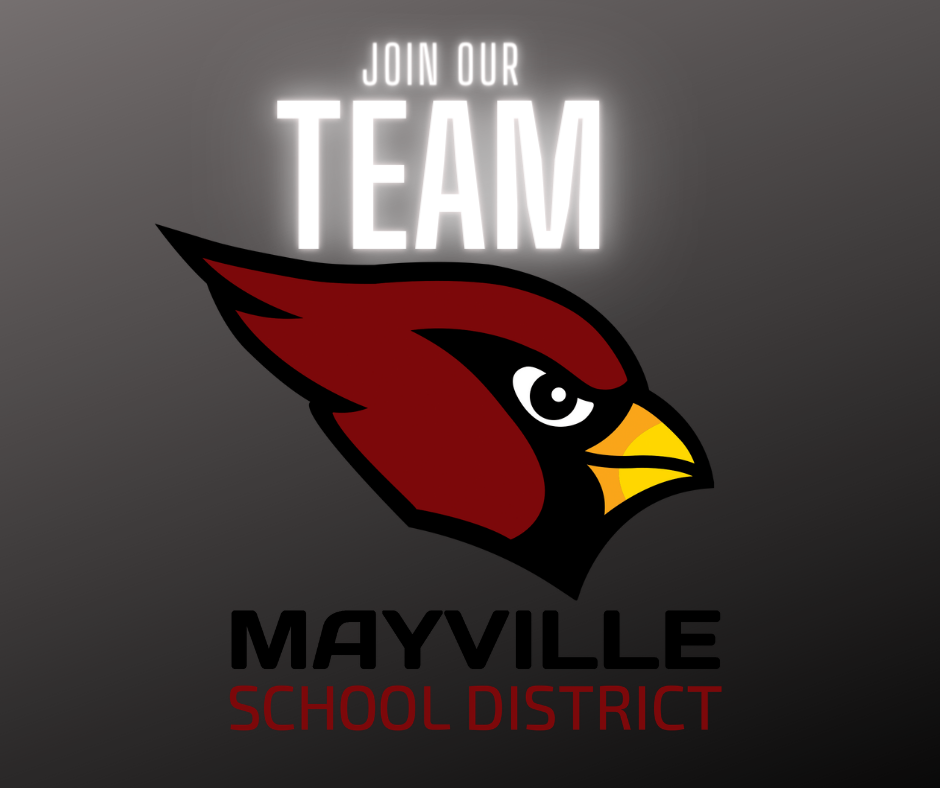 BUS DRIVERS WANTED! The School District of Mayville is in need of bus drivers for daily bus routes. Applicants must pass a bus driver physical and have a CDL License with passenger and school bus endorsement. The District will pay for the driving test and physical. Interested candidates should contact Travis Bates, Director of Transportation at (920)583-0409 or
tbates@mayville.k12.wi.us
. #mayvillecardinals #mayvilleschools #cardinalpride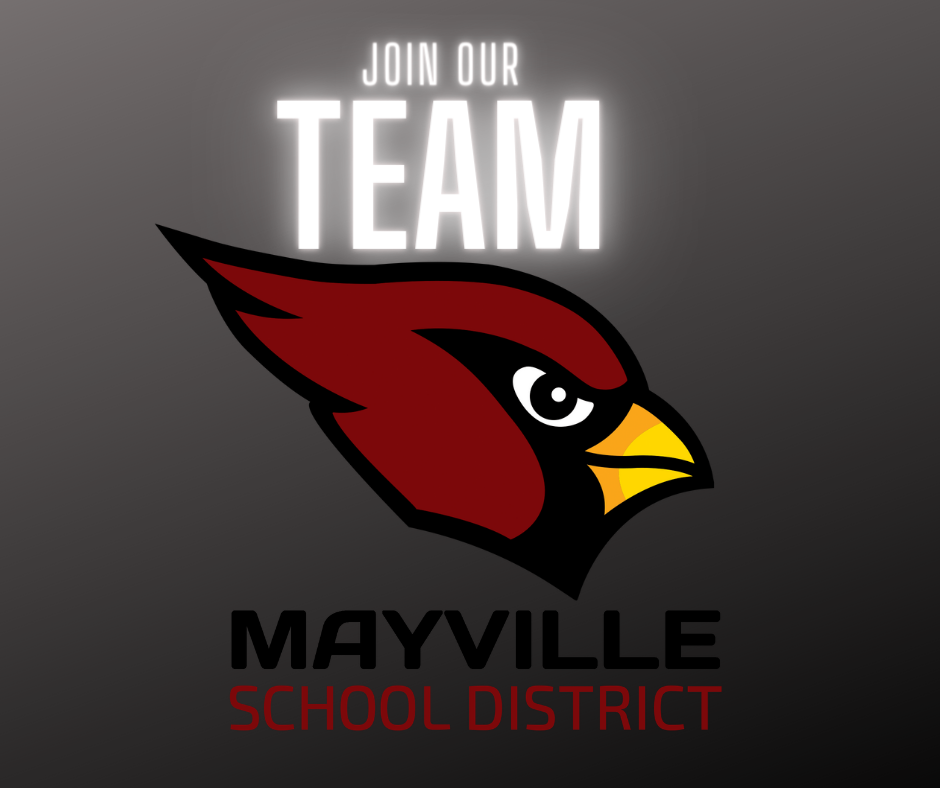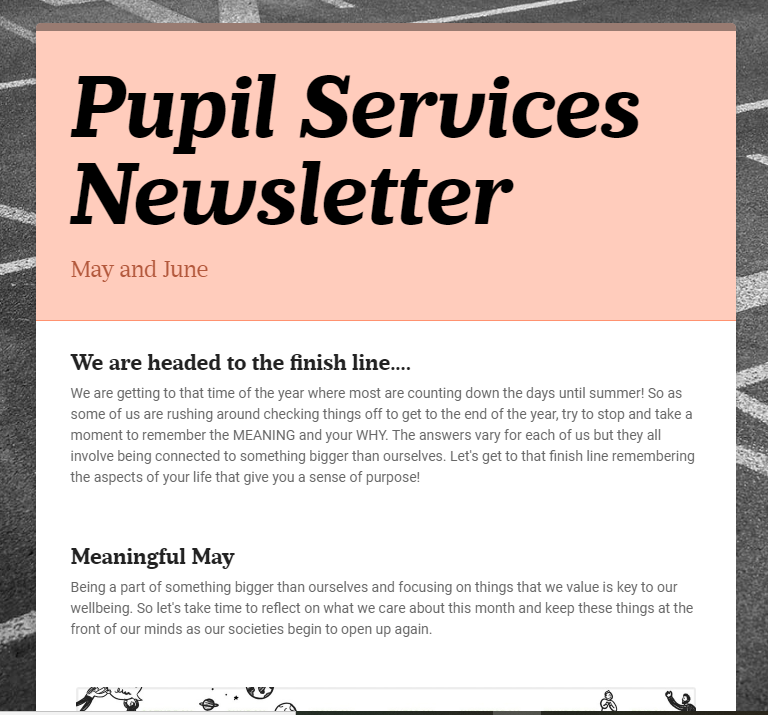 This Sunday the Class of '21 will graduate! With the assistance of Radio Plus of Fond du Lac, the ceremony will be livestreamed and can be viewed at
www.radioplusinfo.com
or via the link below. The event will launch at 12:45pm and will be available to be watched again starting at 3pm. CONGRATS, SENIORS! #mayvillecardinals #mayvilleschools #cardinalpride #MHSClassof2021
https://youtu.be/tnpWifUS-ig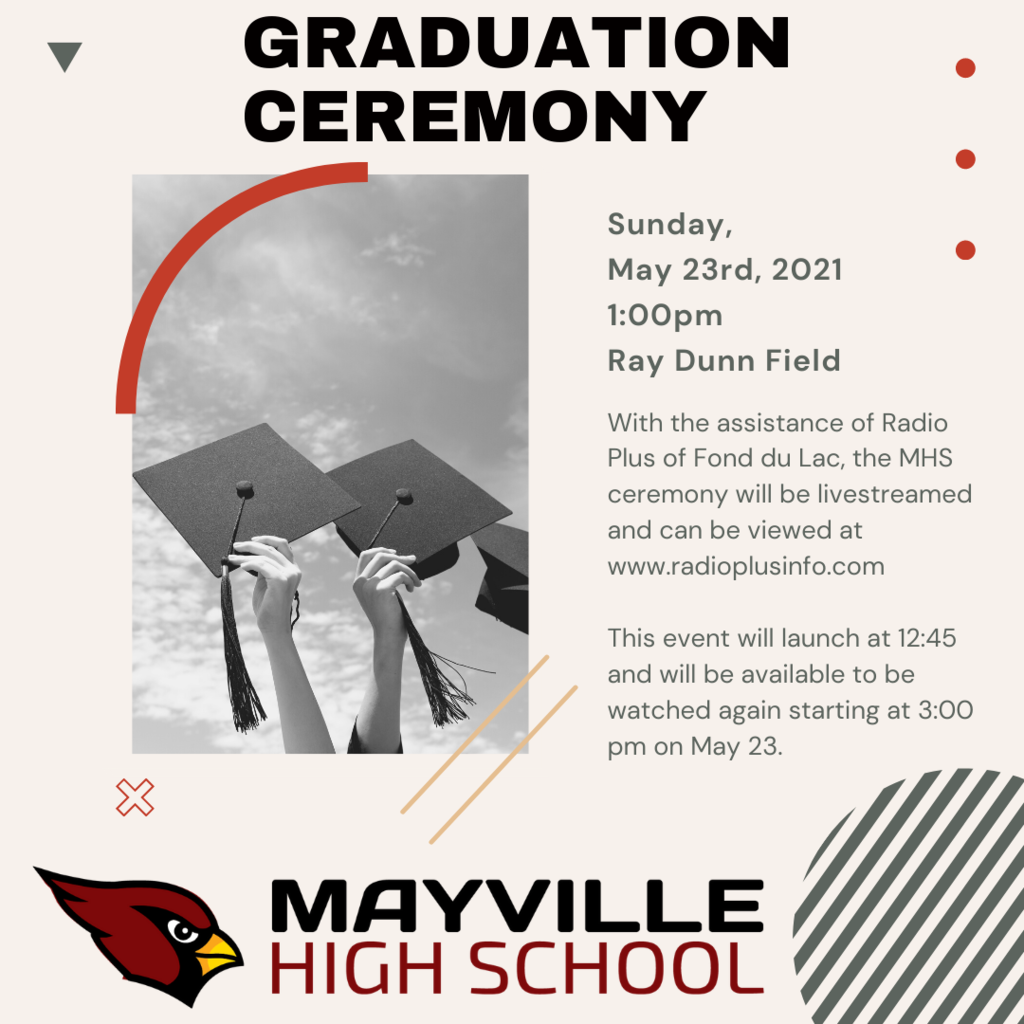 MHS student Wyatt M. finished his 4'x8' mural fittingly named Layers of the Forest Looking In. Wyatt came in over lunch and Cardinal Time, and if he finished early on his classroom projects, he would paint! Wyatt's painting is proudly displayed outside of the Spanish and History Rooms at MHS! #mayvillecardinals #mayvilleschools #cardinalpride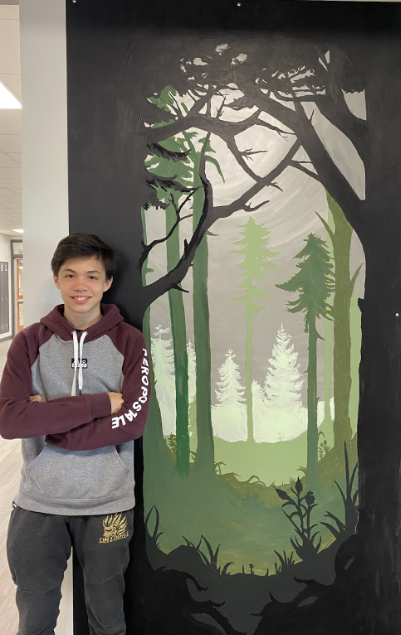 Young People's Art Exhibit Results are in! MHS student Wyatt M. won a cash prize and an award for his farmstead done in pen and ink in the category Wisconsin Dreamin' through the State Fair. Expect great things from this young man! Artwork will be displayed in the lobby of the Wisconsin Exposition Center during the 2021 Wisconsin State Fair! #mayvillecardinals #mayvilleschools #mayvillecardinals #mayvilleWIstudentartists
Our mattress sale is coming up on Sat, June 5th! This single day event can help us raise up to $25,000 for our playgrounds!! Please help us by joining our Facebook event, mark "interested" or "going" and share with all your friends and family. We need this message to get out to everyone in the Mayville area so we can reach those who are in need of a mattress! #mayvillecardinals #mayvilleschools #cardinalpride
https://bit.ly/beds4mayvilleplayground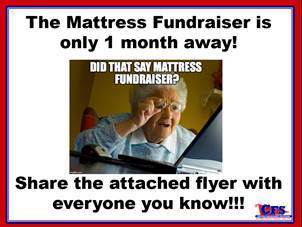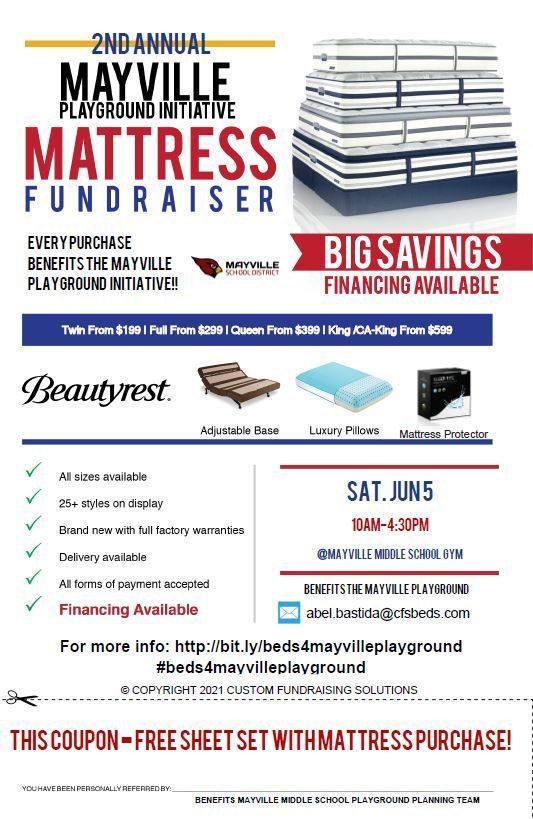 Attention families! Our Cafe menus are up and running again on the app and the website for you. Apologies for the delay in getting May's menus posted, and thank you for your patience! #mayvillecardinals #mayvilleschools #cardinalpride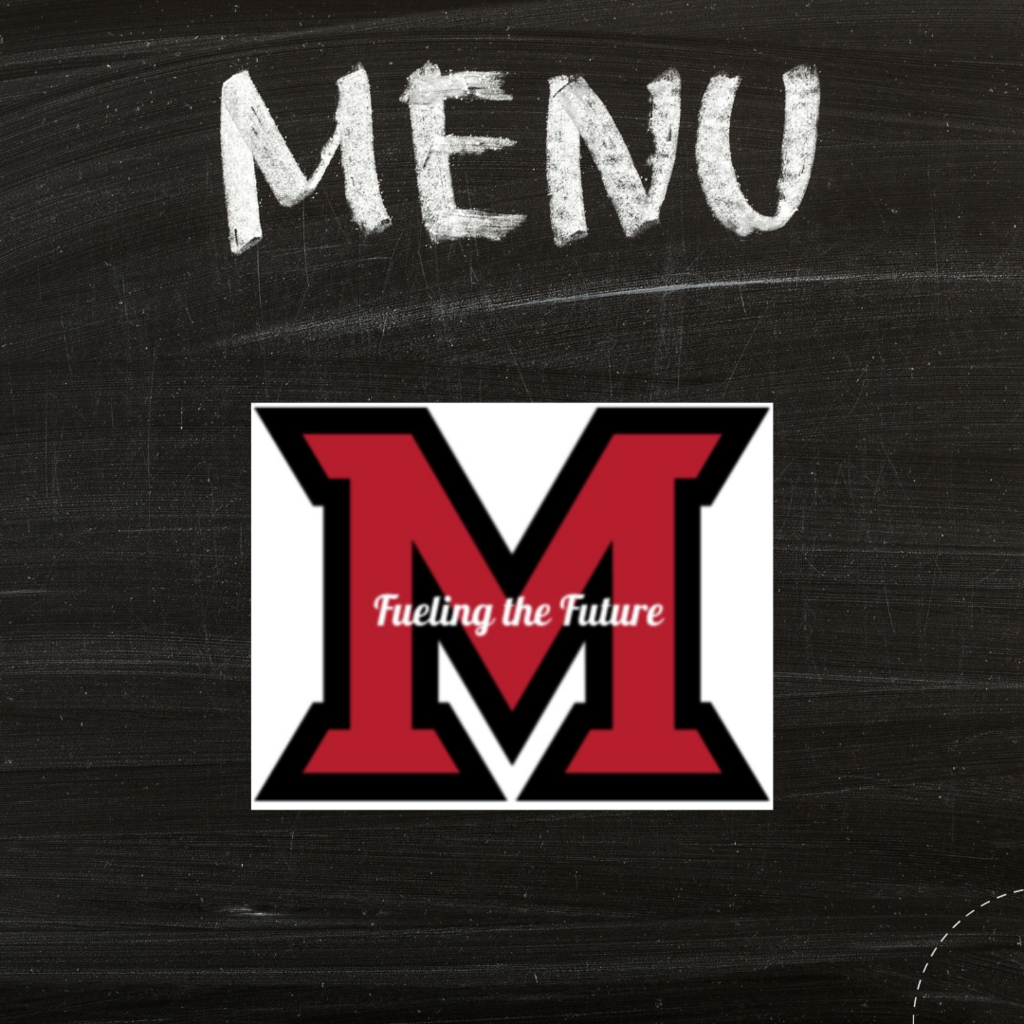 Huge thank you to UW-Whitewater music professor, Dr. Jeff Herriott, who spent time with our MHS Music In Film students today via ZOOM! Dr. Herriott is also a professor and coordinator in the Media Arts and Game Development Program at UW-Whitewater, where he teaches courses in composition, music technology, audio engineering, and multimedia. He is also a composer who has scored a Kurt Russell Western and written songs for Rock and Roll Hall of Famers The O'Jays! #mayvillecardinals #mayvilleschools #cardinalpride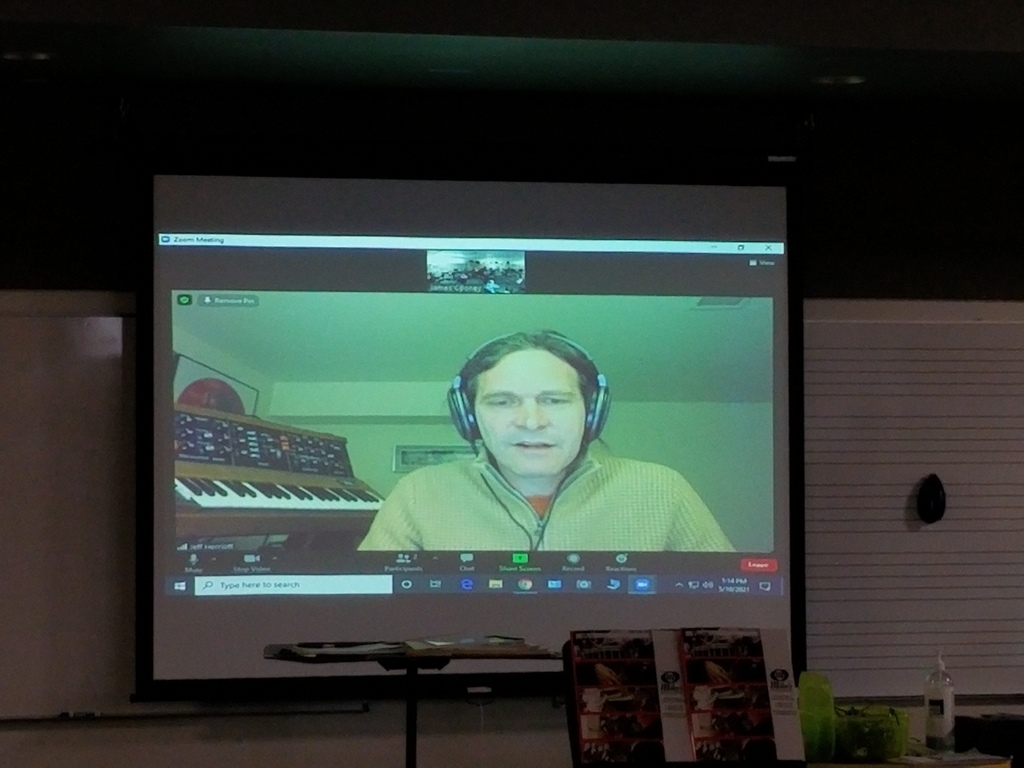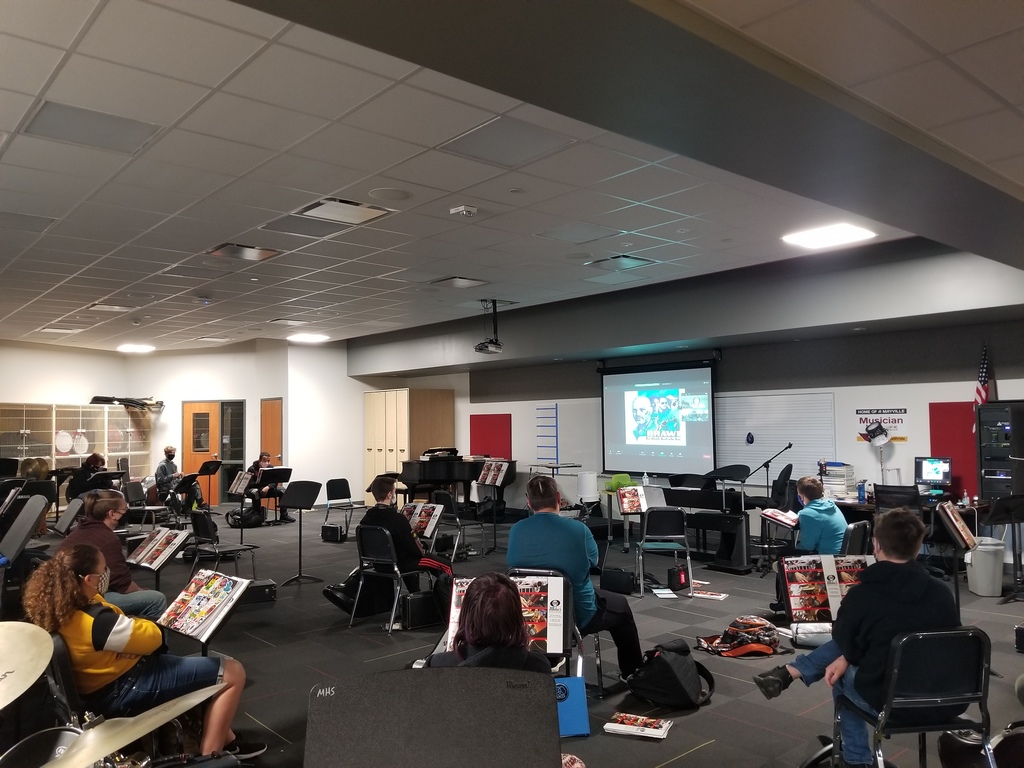 Hello Mayville Cardinal families! Can you use an extra $25 cash? Print these referral coupons, write your name on the bottom, and share with everyone you know! Help us spread the word about this unique fundraiser to help us reach our fundraising goal for Phase 3 of our playground renovations! #mayvillecardinals #mayvilleschools #cardinalpride
https://youtu.be/zWFWG6zkAC8
Happy Mother's Day to all of our Cardinal moms out there! #mayvillecardinals #mayvilleschools #cardinalpride